Do You Have Junk In Your Drive-Way Or Garage?
Easy Pick Up, Easy For Us And Cheap For You!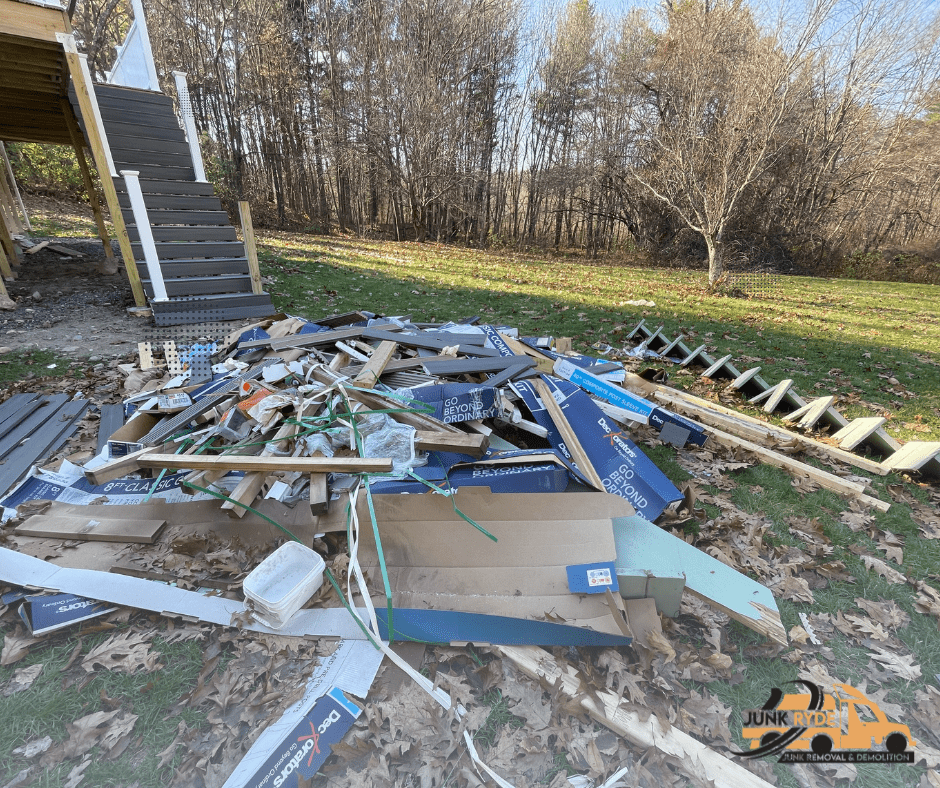 Demolition Services
You Pay By Space In The Truck, Not For Hour.
Commercial Services
Need Commercial Junk Removal For An Affordable Price? Just Call Junk Ryde.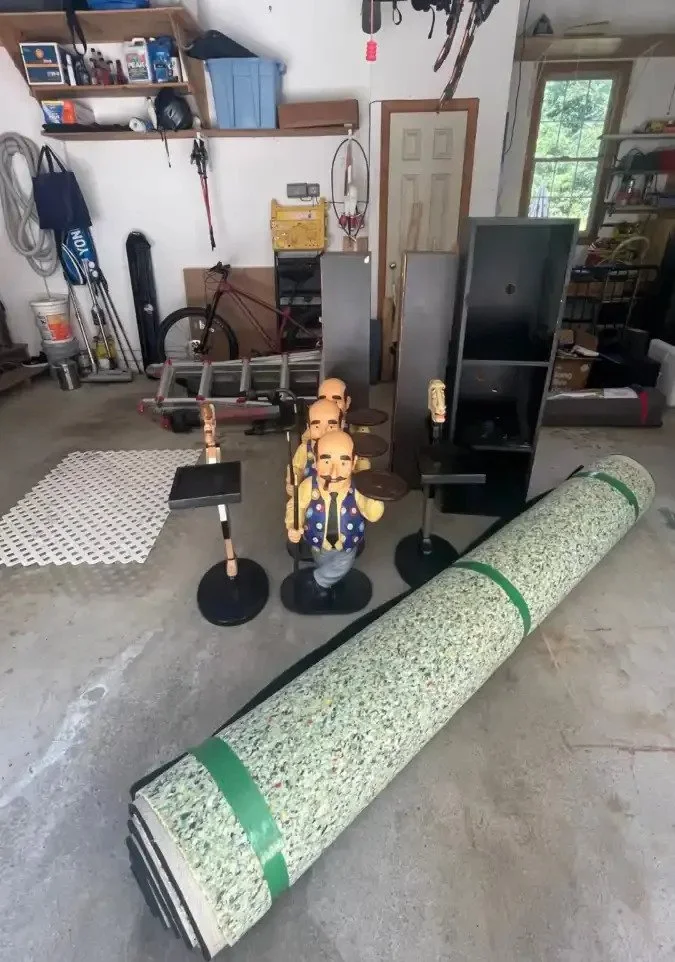 We Have Best Prices, Refer A Friend And Get 20% Off Your Next Junk Ryde.
When You Schedule Your Appointment With Us, We're Always On Time.
We Help Our Community With Donations To Shelters, Stores, The People Who Really Need It.
Are You Ready To Implement
Your
Next Project?
SCHEDULE A
FREE ESTIMATE
Before we can give you an exact price, our team need to see in person which itens you get or you can book online and send us some photos about your junk. We have the best services and prices, we make sure our customers will be happy and safety.
WE'RE SO HAPPY
MEET YOU.
If you happy with our price, schedule the day and time for revome your itens. Junk ryde always on time load them into our truck, and sweep up the area.
HOW MUCH JUNK
DO YOU HAVE?
We offer a minimum – full load pricing, but for more loads our price by how much space your itens take up in the truck. Junk ryde "let's take your junk for a ride"
ABOUT
PAYMENT
The payment is only processed once the job is complete. We accept cash, visa, mastercaerd, vemon, check.